Battle Ready Japanese Swords, Quality knifes & Self-defense Weapons
We only ship into Canada


Hello!
We understand that for the moment our inventory is not optimal.
We will improve the situation from the beginning of the summer.

We used our current funds to support the setting up
a unique clinic for the treatment of persistent pain
to offer more comprehensive services to martial arts practitioners.
Here is the opening of this clinic! Please share and see you soon!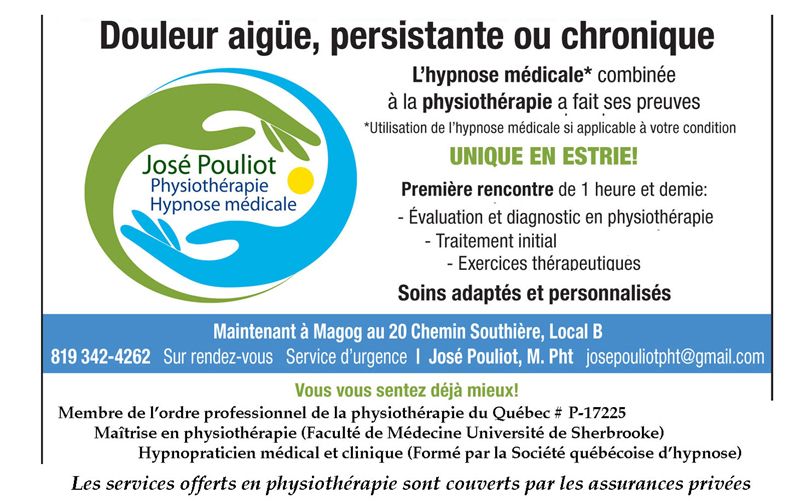 Since we are working with an international network of renowned brands, we can provide to you about all you need: Kitchen Knife semi-automatic knife folder fixed blade knife damascus steel blade San Mai blade Japanese sword as tanto wakizashi katana Odachi Nodachi Tachi Bokken bokuto throwing weapon sword cane Chinese sword Medieval and Renaissance sword and much more. If you do not find what you in in our catalogie, please contact us: we will do our best to get what you want.
We are specific dealer of the brands: SkyJiro Katana - Ten Ryu -  CAS Hanwei Paul Chen  - Cold Steel Quebec Canada - Böker - SOG  Quebec Canada- CRKT - Gerber - Shrade - Smith and Wesson - Buck - Thaitsuki Nihonto - Kanetsune Seki Japan - WKC Solingen - Masahiro - Musashi Sword - Ryumon forge - United Cutlery Brands and much more. We can provide you any products made by these brands if they are not prohibited in Canada.
special