GENERAL INFORMATION
The real origin of the Last samuraï
How to use the maintenancesword kit: here on youtube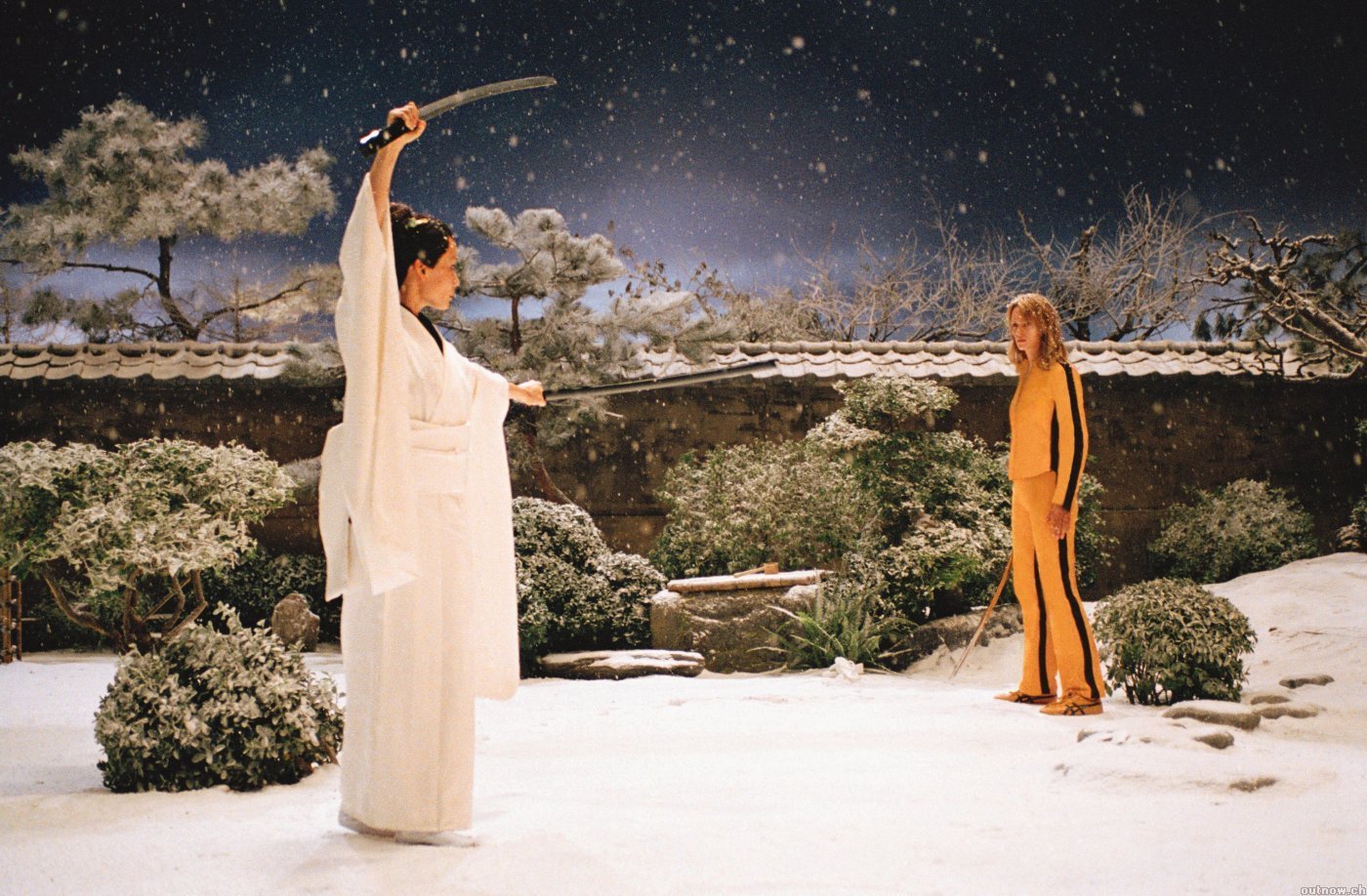 Tolerance of blades sold on this site.
A sword must be handled by an expert in order to reach the tolerance limit of the blade without breaking it. It is preferable to not surpass light level cuts if you are not an expert. It is easy to damage a blade even if it is high quality. For these reasons, swords are not guaranteed for breakage when used for cutting. Exceptions due to faulty manufacturing can be accepted. In all cases, keep your blade as is when broken, take photos if you can, and simply contact us by e-mail. We will see if the breakage can be protected by the manufacturer and we will inform you of the results by e-mail. In all cases, the fees for returning the item are your responsibility, as in the case with the manufacturer.
Dangers of blade use.
Any correct or incorrect handling damages the blade, and steel fatigue accumulates, resulting in twisting or rupture. Any correct or incorrect handling can cause injuries or death. We do not sell toys. Any manipulation of weapons can offend your entourage. Use your blade with common sense. Remain courteous.
Regarding different lengths of Japanese swords
View this magnifique video: Tamahagane making of a real katana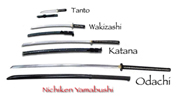 Some Temper line patterns of Japanese Swords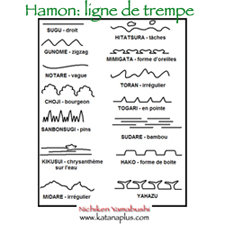 Parts of the blade of the Japanese Sword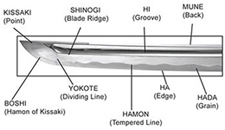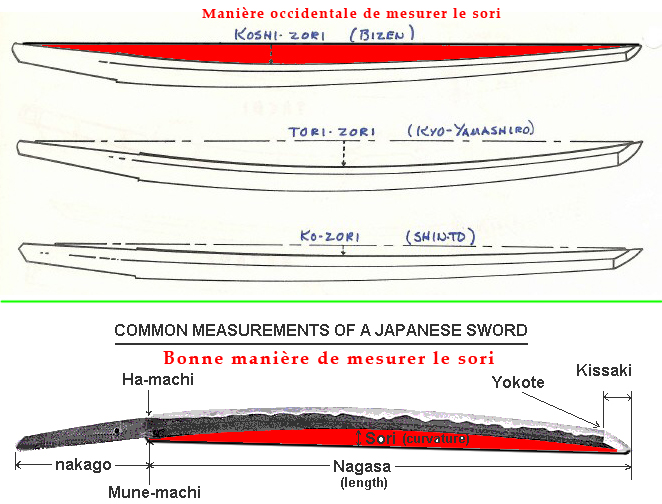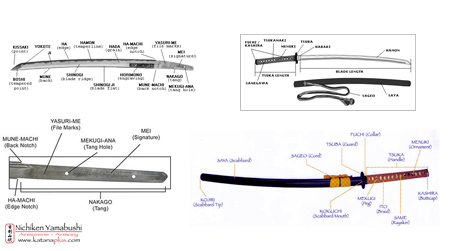 For the intensive cutting exercises,
For a beginner, it is preferable to use a spring steel katana, ex : Cold Steel Warrior katana or Paul Chen Raptor Moroha Zukuri Katana. The blade is more flexible and has better resilience to bad treatment. Also, it is preferable to apply a few drops of epoxy glue on the handle (tsuka) to prevent the silk which envelops it to slide over time, or even, that the knob becomes loose from forcing the extremity of the handle, something that all beginners do…even advanced beginners. In all case, no swords are guaranteed for breakage when used for cutting.